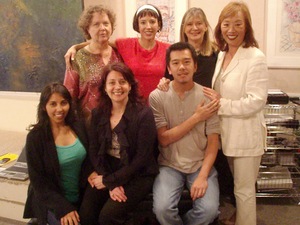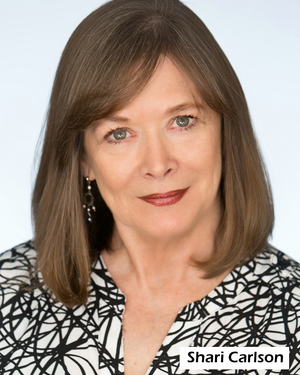 ---
My classes
4-week class

$300 pp for 4 sessions  (8hrs)  · Group class

---
Description
Learn the craft; how to act, how to perform. Get pro on camera tips. Prepare the tools needed for success as a performer. Gain valuable experience performing live and on camera. This acting workshop is set up for your success.   Learn about the business of acting, learn about the craft of acting. Most importantly learn about yourself as a performer. This course is designed to give you the very best experience in creating yourself as a successful artist / performer. You can transform yourself through performance.
When
Monday evening classes starting at 6:30PM for 4 weeks
Where
414 Mason Street Suite 702
About Shari Carlson
Shari began her own acting career in Hollywood in the Sixties. Self taught and street wise, she learned the ropes and experienced the struggles everyone goes through starting a career. She became the coach she always yearned to have. Each student is individually coached within the safe and supportive group and therefore quickly progresses in the craft. There is much to learning who you really are, and how to express yourself in the deep and personal craft of acting.