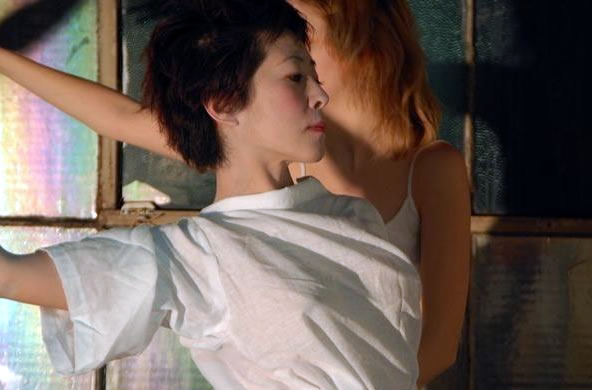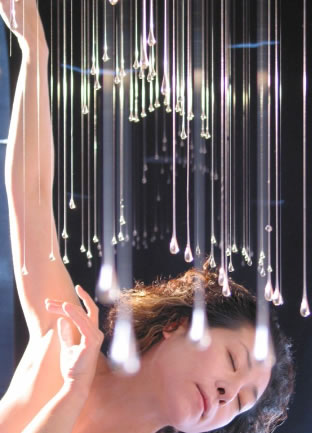 ---
My classes
7 sessions package

$168 pp for 7 sessions  (7hrs)  · Group class

---
Description
Monique's Ballet for Adult, support your inner beauty to bloom beauty. Have you always dreamed of taking ballet classes but now feel like it's too late? Do you feel like you are too old to get into a leotard and ballet slippers? Although professional ballerinas start at an early age, it's never too late to learn ballet. Adult ballet classes offer a fun way to tone and tighten your body while learning the fundamental techniques of ballet. Monique's Adult ballet class offer something for every age group, from young adults to seniors. If you have never danced before, a Intro ballet class would be perfect for you. Slow Beginner classes start off at the very first steps of ballet, so there is no reason to be intimidated. If you are a former dancer and want to return to ballet after several years, you will be placed in a class depending on your fitness and skill level.
About Monique Goldwater
Age 3 she began her ballet training in Japan and France as French Japanese. 13years old Monique was attending the Rosella Hightower International Ballet School in Cannes, France where her formal ballet training began. She also has kept training Japanese style dance in Japan and France. Her professional dance career started at age 15 when she was recruited by the Avignion Opera Ballet. she was dancing with the Normandy Opera Ballet as guest dancer. she performed both classical and contemporary repertoires with both these ballet companies. In the year 2000,moved to Los Angeles. In Los Angeles she was a soloists with the LA Chamber Ballet and LA Opera . She performed and choreographed several productions include Madama Butterfly. In 2003 she moved to San Francisco, where besides dancing and choreographing, began her pursuit of Japanese classical contemporary dance, In San Francisco she has performed with Takami, Ledoh (Salt Farm), Mary Sano and Golden Gate Opera (as a dancer and choreographer for Madame Butterfly). She choreographed Nova Express at Dance Mission as part of Electronic Dance Festival. Also she has been choreographing Madame Butterfly for Golden Gate Opera since 2005 . Her significant Japanese dance solo performance was Black Rain that was a part of Hiroshima Nagasaki 60th Memorial Day sponsored by Japanese Heritage Society in SF.She has been teaching ballet at Mercy High School in SF.