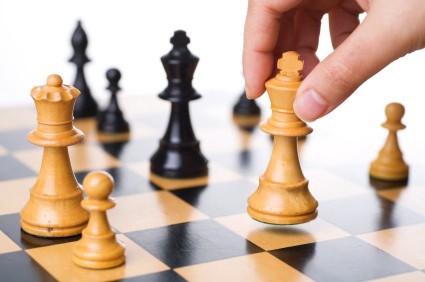 ---
My classes
Chess class

$40 pp for 1 session  (1hr)  · Group class

---
Description
In this class I will teach the fundamental basics of chess. This includes the rules of chess (obtaining check, checkmate, stale mate), how to move chess pieces, how to set up a chess board, chess tactics, writing chess notations, demonstrations of famous chess games in the past, what to do in a chess game and what not to do in a chess game. Also, you will get the opportunity to play chess with a partner and have a monitored chess game. For this class all you will need is a notebook and writing material for taking notes. Chess boards and pieces will be provided for in class use only.
When
Every Saturday at 5:00
Where
San Francisco State University
About Chess Master Jairo
Having the knowledge of chess has allowed me to increase my thinking from 2 steps at a time to 3 steps at a time. Currently, I feel I can think 4 steps at a time and it has generalized to my everyday life. All thanks to chess 😊.