Beginner's Photography Class. Control your camera manually in 2.5 hours!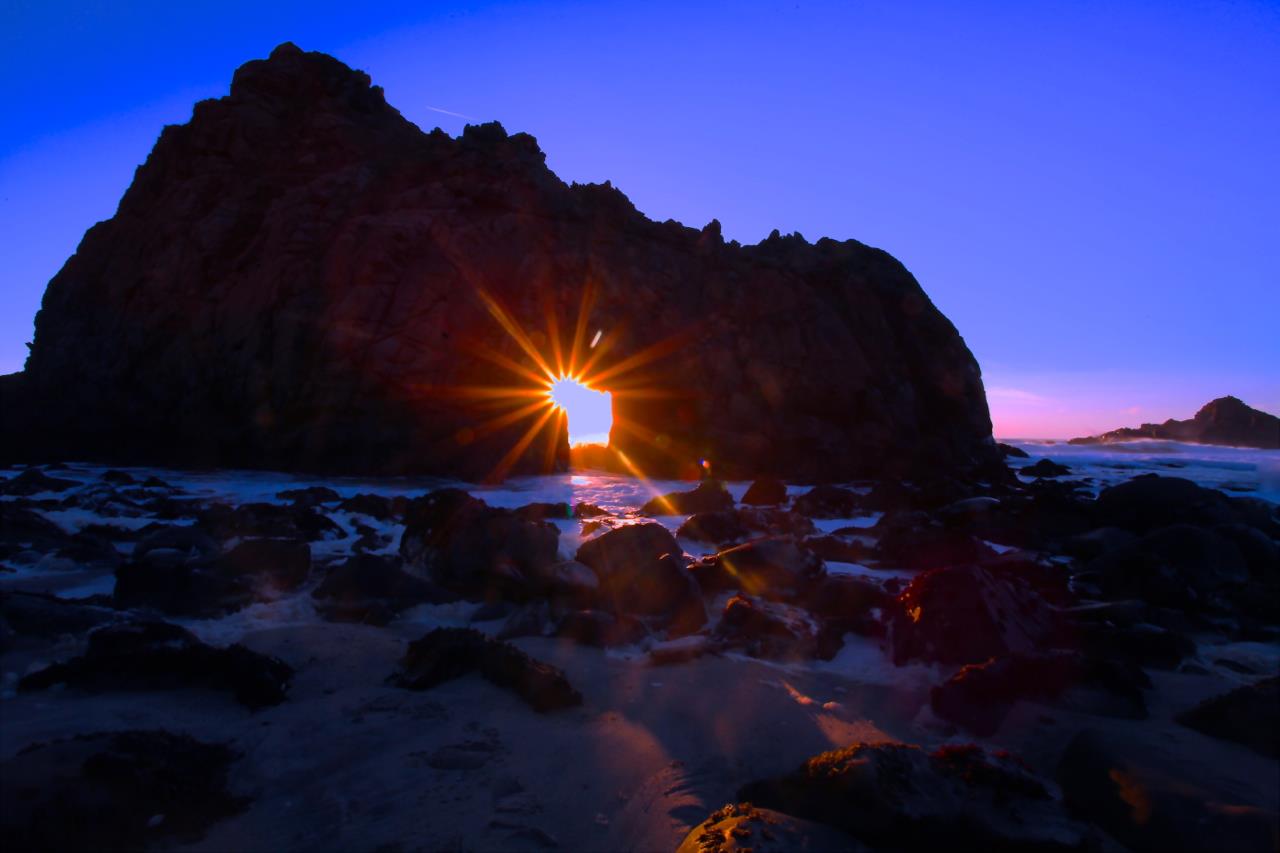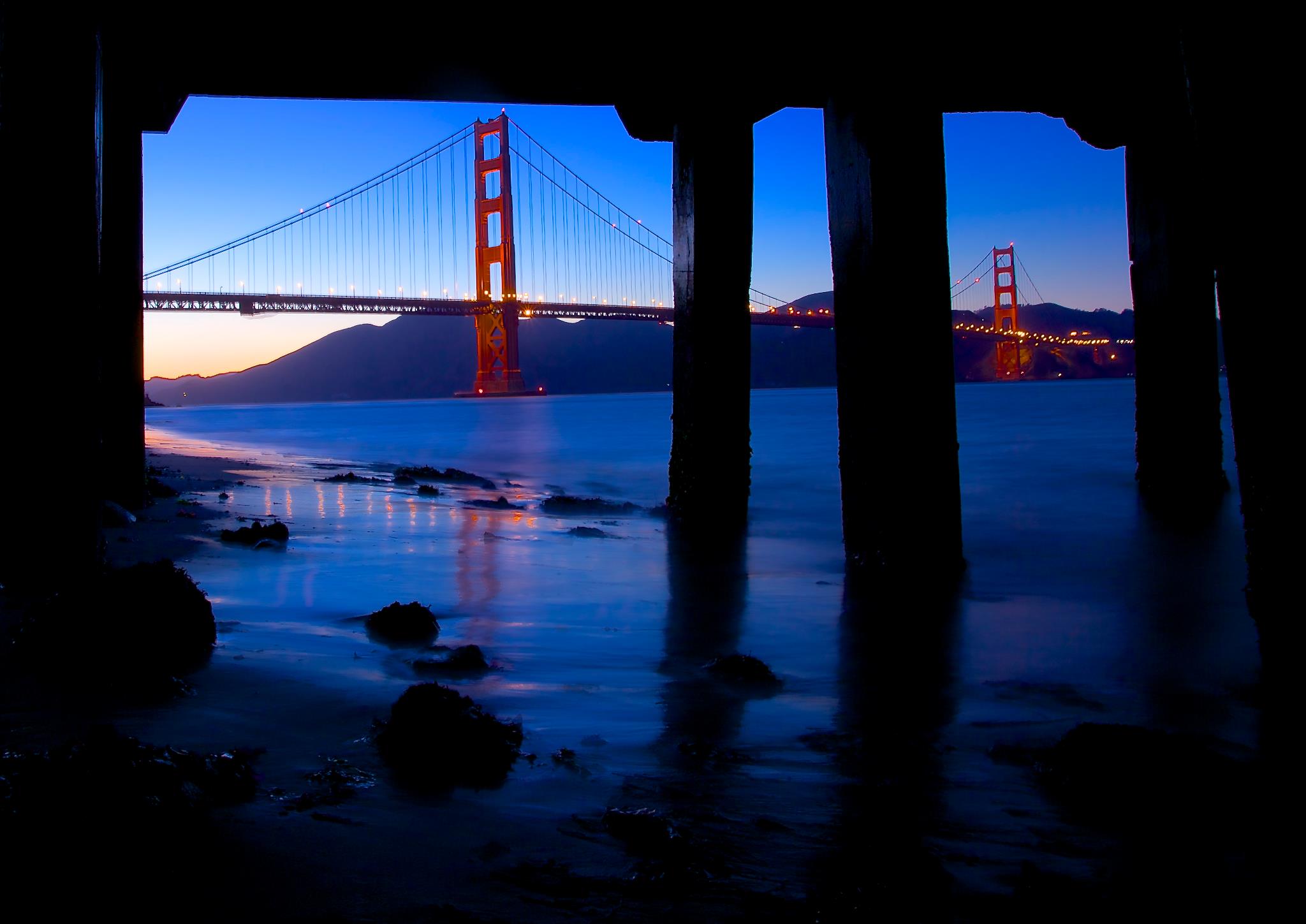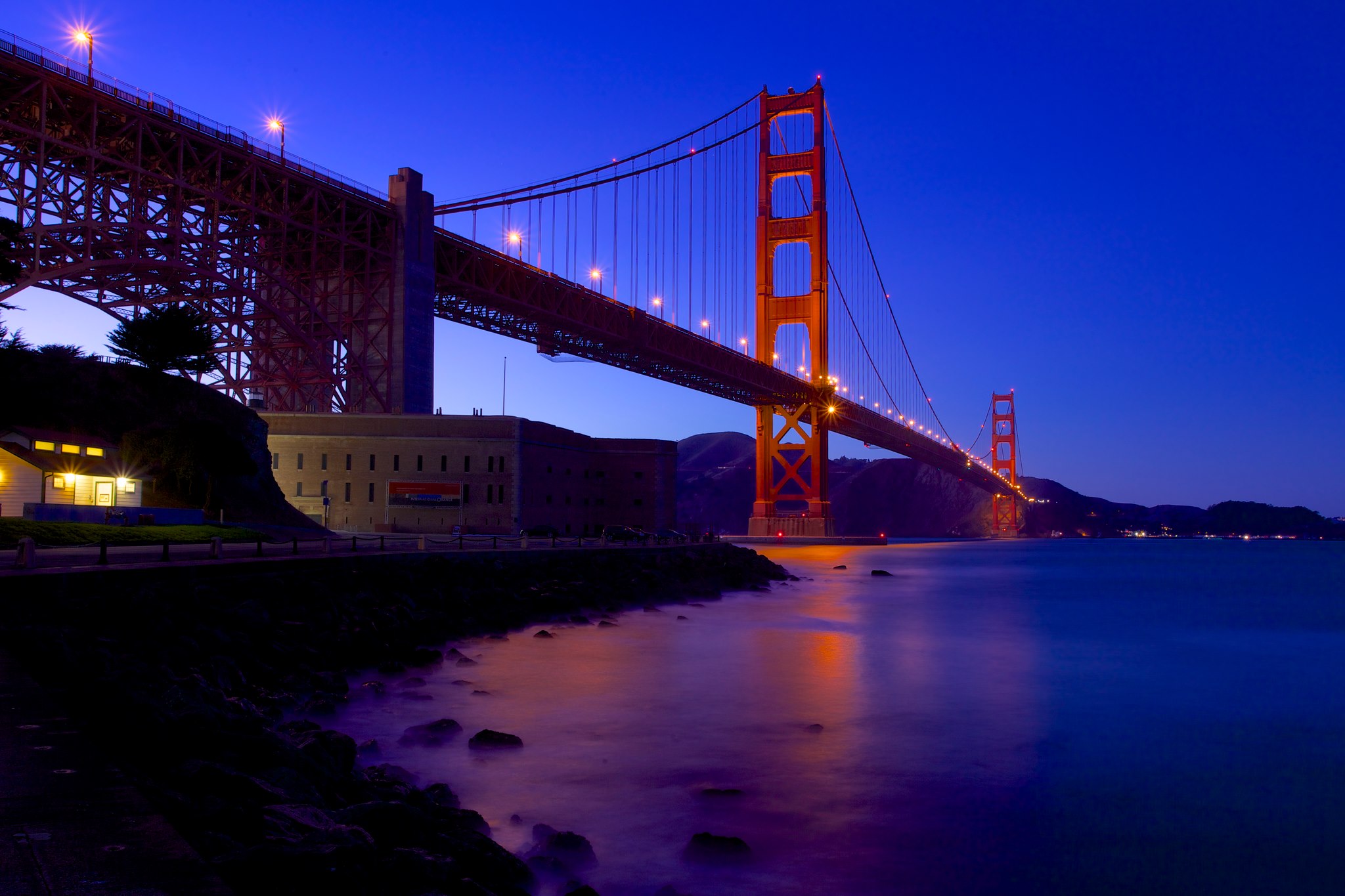 ---
My classes
Beginner's Photography Class!

$149 pp for 1 session  (2hrs30mins)  · Group class

More Info
---
Description
We teach Beginner's Photography Classes, Photo Walks and Adobe Lightroom Classes. Become a better photographer in just 1 class! Have you ever wondered why, after spending hundreds of dollars on the latest cameras, you still can't get photos that really make you proud? We're not talking about the party snapshots you post on Facebook, but stunning, well-exposed landscapes that can be considered fine art. This 2.5-hour class is a crash course in digital photography, taught in small groups of around 20 students. You'll learn what all those knobs and dials on your DSLR do, the optimal settings to use in any lighting condition, and what kind of camera to buy if you don't already have one. You'll understand concepts like exposure, aperture, depth of field, ISO and shutter speed. You'll probably never want to use the "automatic mode" again. No prior experience or camera equipment is necessary to attend. You just need a desire to improve your photography skills. Take this class for yourself or gift it to a friend who's got a photography itch to scratch.
When
We teach it about 2-3 time a month. Mostly on Saturdays and Sundays. We schedule about 1-2 months out so please check back later for more dates.
About Lindsay R
I began my photography studio, Isla Studio, in 2009. "Isla" [pronounced ees'-lah] is Spanish for island. The name is inspired from a beautiful island near Cabo San Lucas in Mexico. My specialty is food photography, but my passion is teaching photography to others. We have classes in San Francisco, Los Angeles and Austin! Our most popular class is the Beginner's Photography Class, which is held on weekends. Whether you are new to digital photography, or just want to brush up on your skills, check out this class. You'll never miss a memory just because you didn't know how to capture it with your DSLR. If you are not a beginner, or have already taken the Beginner's Photography Class, the Adobe Lightroom Class is the class for you. For those looking to work on the skills they learned in class, the Photo Walk classes are essential. To view my personal website, check out www.LindsayBaum.com.