Beginner to Advanced Spanish Lessons / Let's learn how to speak conversational Spanish! All levels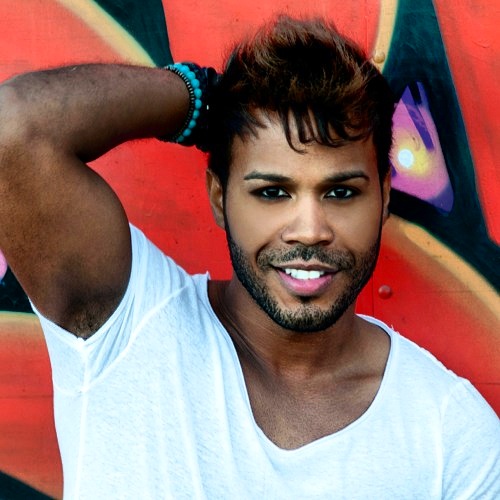 ---
My classes
Private class

$40 pp for 1 session  (1hr)  · Private class

---
Description
Hola! Mi nombre es Pedro, I am a native Spanish speaker from Dominican Republic and have been traveling as a freelance Spanish teacher for over 8 years. I teach ages 12 through adults and I specialize in tutoring, accent reduction and conversational Spanish. I am looking forward to practicing with you! I work in person or via skype/ or other chat format.
When
Lessons are taught in the morning starting at 10 AM or in the evenings depending on my availability.
Where
At a library, coffee shop or at your home.
About Pedro Ortiz
My experience with teaching Spanish has always been centered on the strength of my students and their willingness to learn Spanish. We all have an innate form of understanding and sorting out languages and I know I have always brought out the best in my students with a relaxed and calm teaching atmosphere, where we can exchange ideas and learn Spanish together in a fun and comfortable space.