The Body in Performance: a holistic actor training experience.
By Patrick Russell co-founder, The Actors Space SF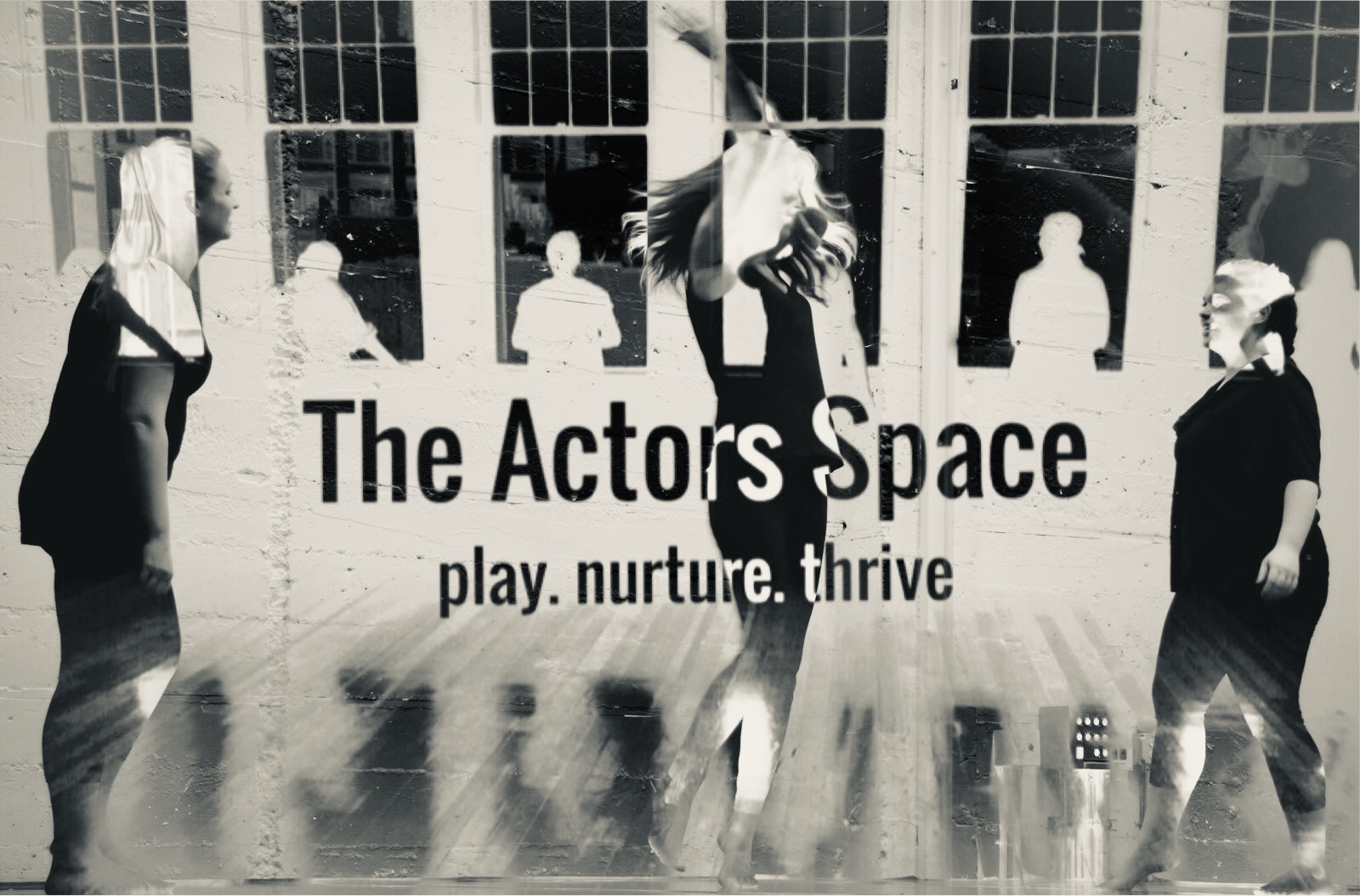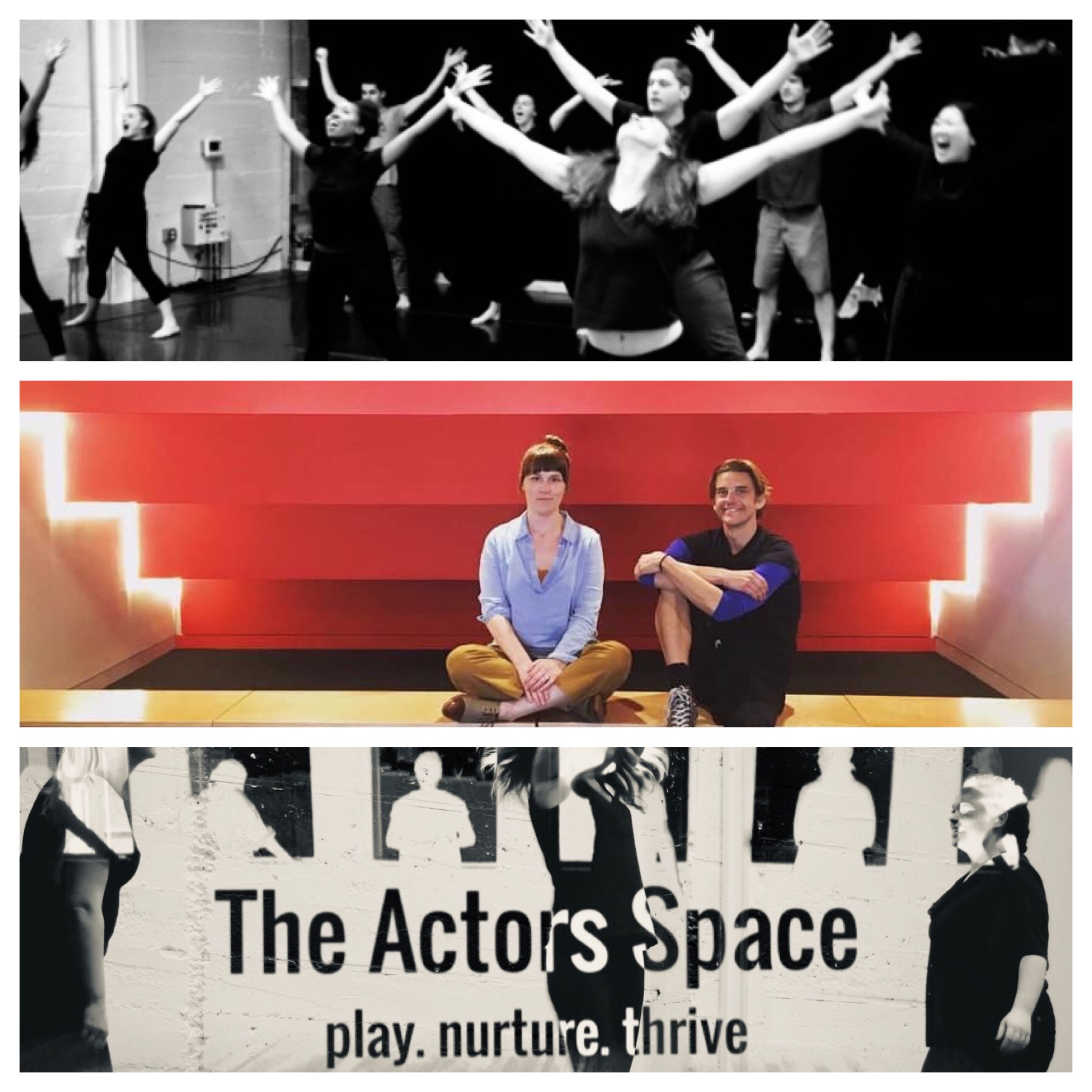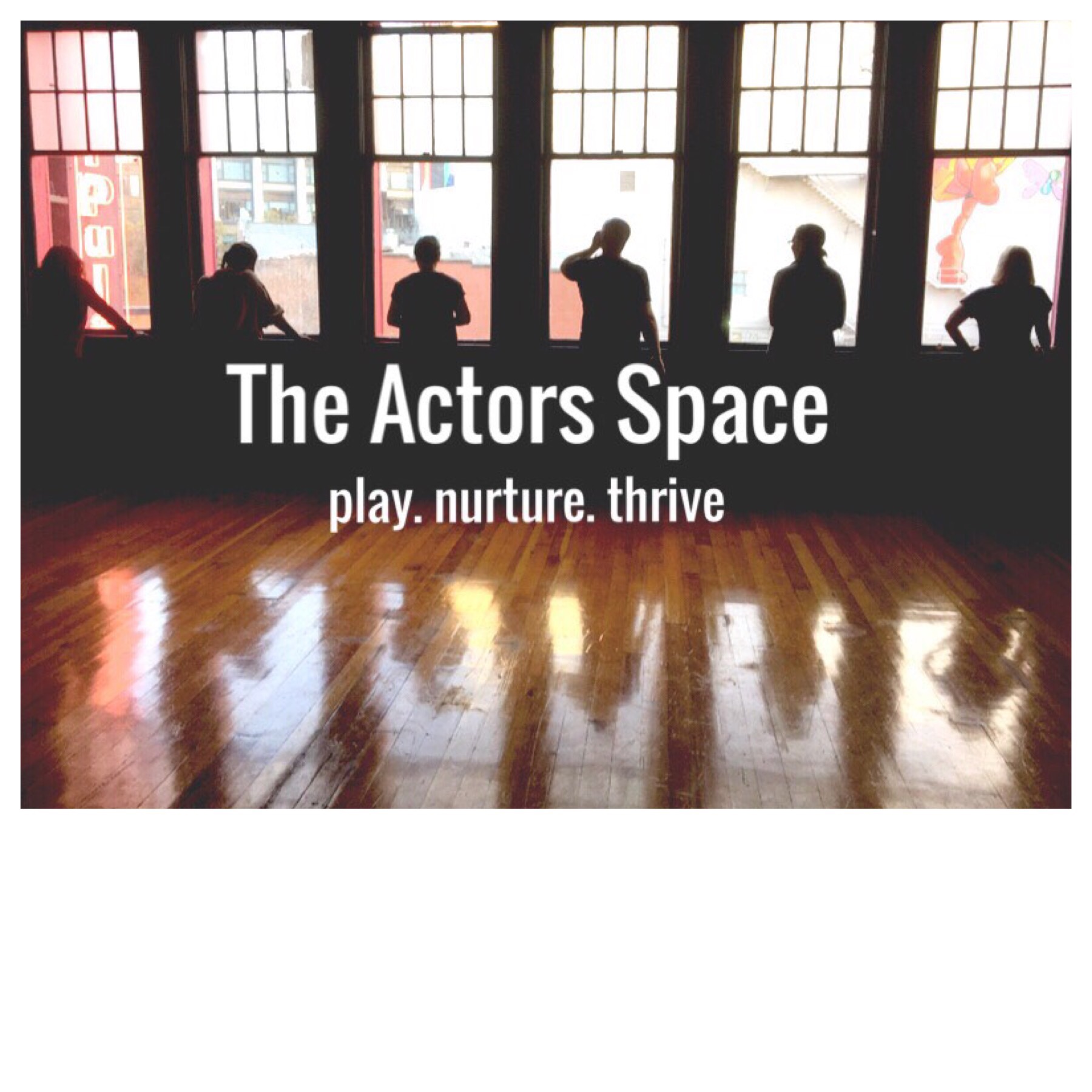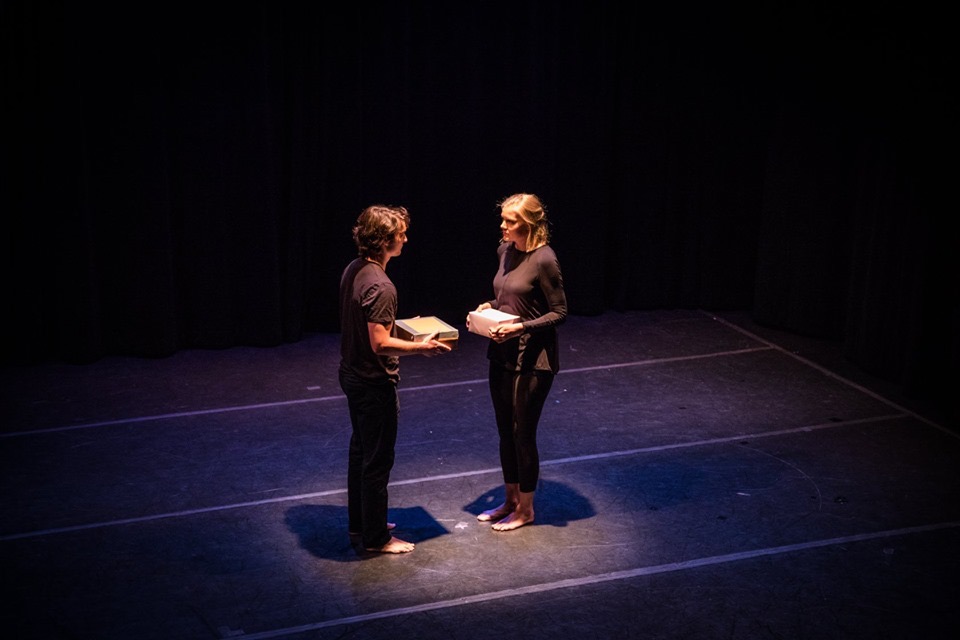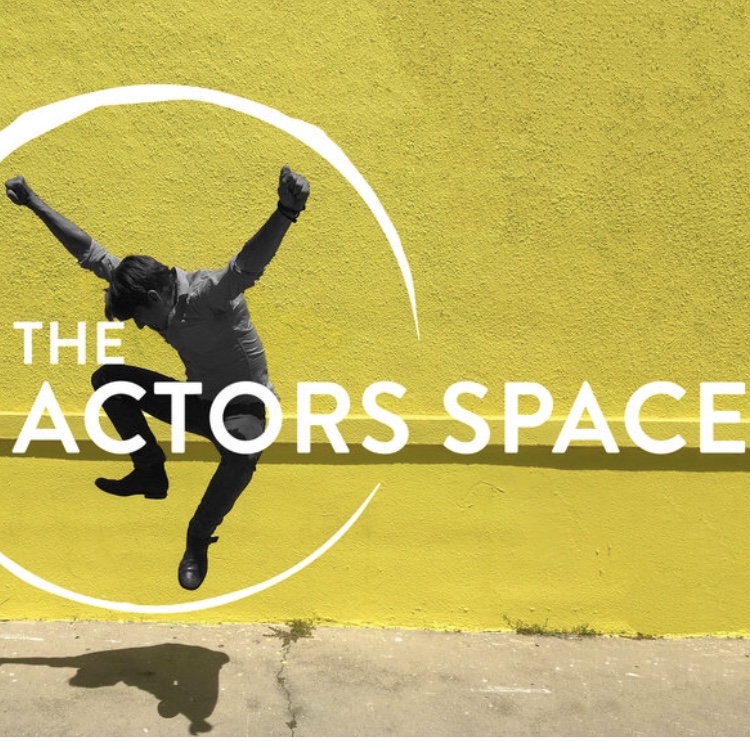 ---
My classes
The Body in Performance: a holistic actor training experience

$375 pp for 11 sessions  (33hrs)  · Group class

---
Description
A class that addresses performance tools for unlocking your range and truth as an artist: Whether you're getting ready for generals, prepping those grad school auditions, or wanting to find a class that puts technique into practice with the goal of booking work, igniting your imagination, and building your confidence. THE BODY IN PERFORMANCE (an acting class that addresses the Holistic Actor - body, voice, and acting) Starts October 7th! Mondays, 6:30-9:30pm 10/7-12/9 (plus Sunday, 12/8, 6:30-9:30pm) Includes a small public performance on the final class: 12/9 Tuition: $375 Email us at hello@theactorsspacesf.com to register! About the class: The Body in Performance. Open to all levels, but designed as a continuation and expansion upon The Body - our physical acting course that aims to strengthen the actor's presence, instincts, and the essential part of any artists' creative expression: uninhibited and spontaneous play - The Body in Performance will expand on these principles, pulling from the inspired techniques of Stanislavsky, Chekhov, Laban, Viewpoints, and other acting methods designed at cultivating creativity and spontaneity while providing practical tools of repeatability in performance. Each class will introduce foundational tools for the holistic actor (voice/movement/acting) beginning with finding ease in breath and voice, then building awareness of the actor's instrument in concert with the energy of the performance space. Each week will build upon the lessons from the previous class, stretching the actor's range and flexibility and strengthening their organic sense of all three areas of core actor training through a physical-based approach to acting that ignites ts the imagination and empowers the actor. The final week of classes is structured such that students will be rehearsing for a public performance to be presented at the end of the semester.
When
Mondays, 6:30-9:30pm 10/7-12/9 (plus Sunday, 12/8, 6:30-9:30pm)
Where
CounterPulse 80 Turk St.
About Patrick Russell co-founder, The Actors Space SF
What people are saying about The Actors Space... "The Actors Space has provided just that and more. Lauren and Patrick are both world class teachers and mentors--rigorous, disciplined, understanding, respectful. I am grateful to them both for providing a program that meets both artistic and practical needs." -Mary P. "How could I possibly get better at what I'd learned if I wasn't doing it on a regular basis? I needed a place to practice and train. For me, it's something I feel TAS has uniquely to offer. I can't have all the acting techniques stuck in my head. I want to have a better ability to perform. For me it means, I need more than anything a place to practice, train, learn new skills and cultivate, repeat. And I think it all comes with the environment that Patrick and Lauren have created." -Sakura N. "The Actor's Space is the only studio I've trained at that address the entire acting experience — from the nitty gritty moments of how to walk into an audition room to how to connect with the audience or prepare for rehearsal. I leave every session feeling not only more confident with my ability and talent, but also empowered to have the kind of career I want. I've never met a teacher like Patrick who genuinely cares so much about my journey as an actor and human being. I'm a better artist for the hours that I get to spend learning from him. You will be, too." -Daniela S.