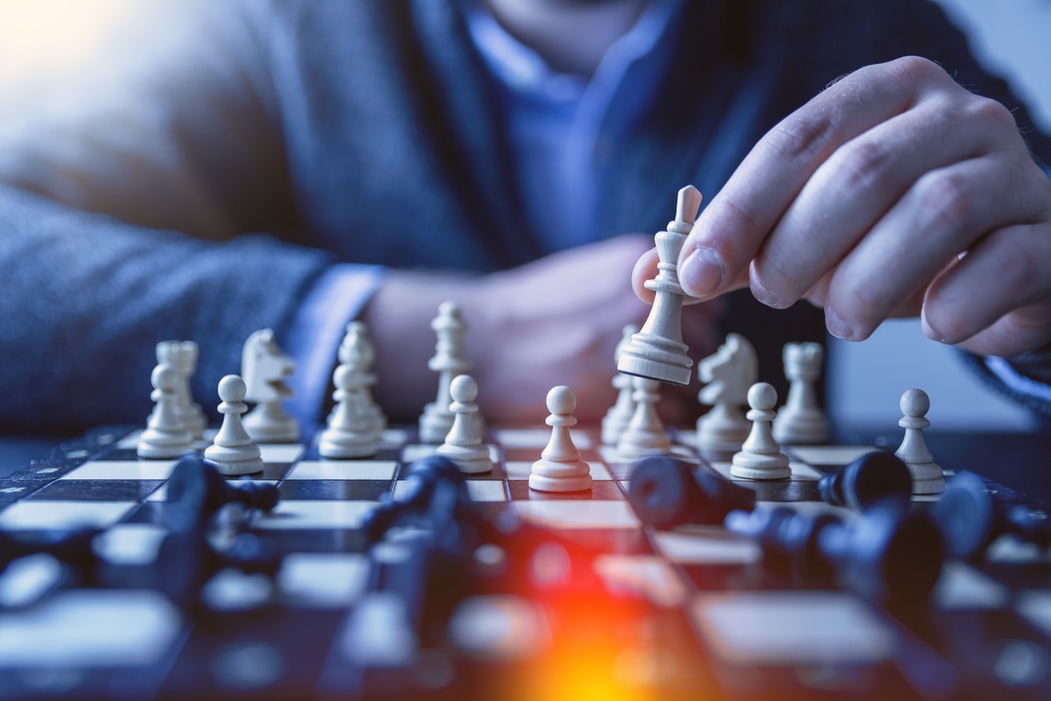 ---
My classes
Private class

$40 pp for 1 session  (1hr)  · Private class

---
Description
Experience chess instructor offers methodical lessons to greatly improve your chess skills. For beginners and advanced players. You will learn: Basics: The importance of development, tactics and strategy Openings: We will build the opening repertoire for white and black. The ideas behind the openings, the traps and how to avoid them. Middlegame: Strategy, defense techniques, mating patterns, etc Endgame: Essential endgames: pawn endgames, Rook endgames. minor pieces vs room endgames, puzzles Game analysis: We will dissect and analyze your games, the mistakes you made and the candidate moves.
Where
Coffee Shop, student's home, Chess club
About Felix German
I have been learning and playing chess for 22 years. My coaches were one of the best soviet instructors including international masters and grandmasters. All I learned from them, I will pass on to my students. My best rating was 2100 FIDE and I successfully competed and won numerous tournaments nationwide and in Bay Area.