Dance Choreography for Weddings/Cotillions/Debuts and Social Dance Lessons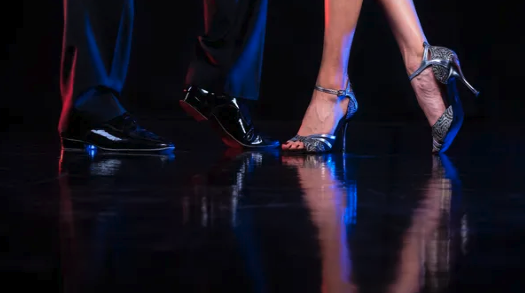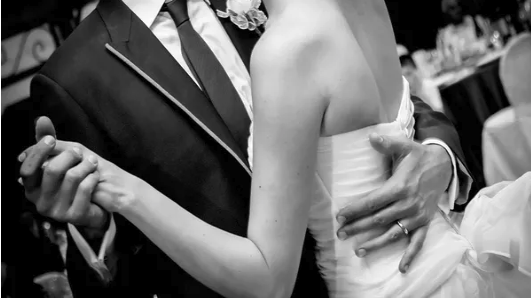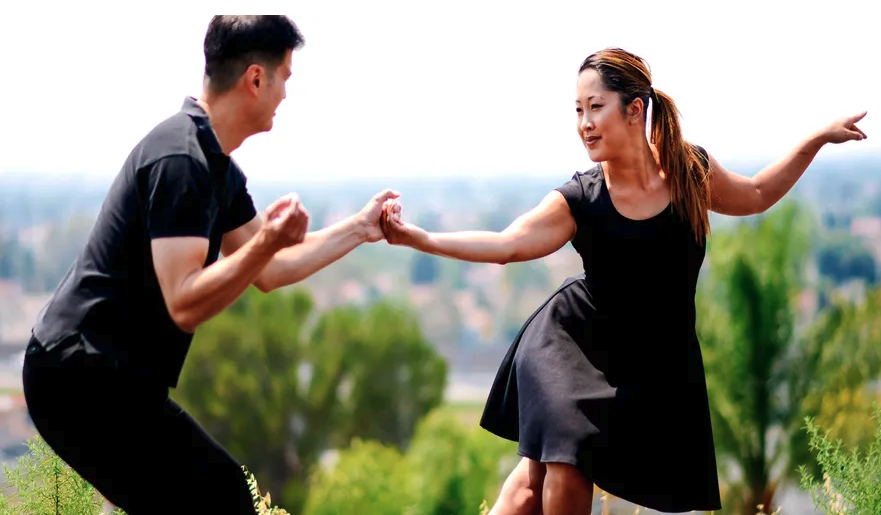 ---
My classes
Private class

$65 pp for 1 session  (1hr)  · Private class

---
Description
Dance for the moments you can't put into words. Your Wedding, Cotillion, Debut, Quinceanera, or Birthday Celebration is a once in a lifetime event and the perfect chance to present a dance that is a reflection and celebration of 'you'. Desiree May Productions will create a memorable piece that is unique to your vision and personality, while preparing you with the grace and poise to perform your special dance. Never again turn down the invitation to dance at a party or club. Desiree May Productions offers dance choreography and social dance lessons to individuals, couples, and groups in various styles, in Fremont San Francisco Desiree is trained in Salsa, Bachata, Hustle, Night Club Two Step, Swing, Hip Hop, Ballet, Lyrical, Contemporary, Tap, Waltz, Tango, Cha Cha, Rumba and Capoeira.
Where
Tiffany's Dance Academy
About Desiree May
At the early age of 16, Desiree choreographed her first Cotillion for a friend. She discovered a lifelong passion and that year she choreographed three more Debuts and two Weddings. Since then, she has created dances for hundreds of couples and individuals of all ages. Desiree received a Bachelors of Arts Degree in Dance from San Francisco State University and has been performing in Modern and Hip Hop Dance Companies ever since. Since college, Desiree worked in events and development for several Performing Arts Organizations, such as SF Performances and was the Founding and Artistic Director for Startistic Expressions. Her passion brought her back to the studio as a full time instructor and dance choreographer. Today, she teaches all styles, all over the Bay Area.