Hatha Yoga - private sessions
By Stacey Rosenberg
Report issue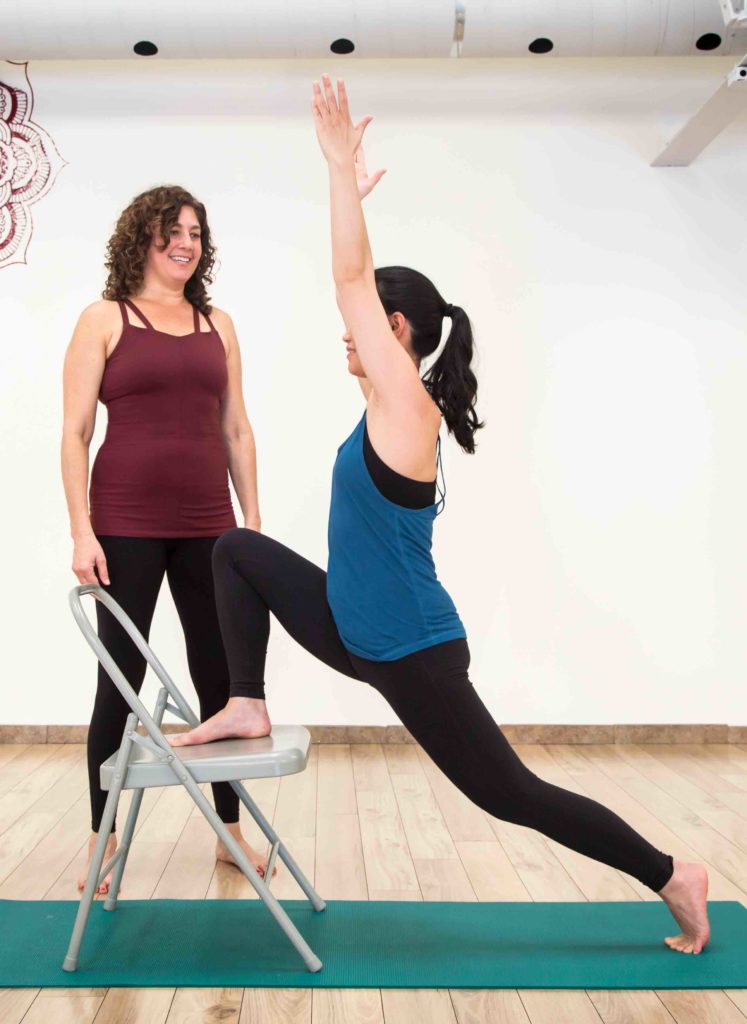 ---
Pricing
Private class

$200 pp for 1 session  (1hr)  · Private class  



---
Description
Each session is highly customized and tailored to meet your needs and support your goals. Private yoga can be an excellent way for beginners to grow their practice should they want to learn in an individual setting, rather than a classroom. Additionally, private sessions are ideal for more experienced students who are seeking to address specific issues or are working towards overcoming limitations or coming back to the practice after an injury. Students looking to develop a home practice can also use a private session to create a sequence to meet their individual needs.
About Stacey Rosenberg
As an educator, I am committed to providing you with the foundation to live a more vibrant life. I believe that the physical practice of yoga postures coupled with yogic philosophy helps us to both stay fit and increase our well-being while also empowering and equipping us with the tools to engage in all aspects of our lives more skillfully. My classes flow at a moderate pace, abundant with detailed alignment instruction that will help you get stronger and move better on and off the mat. I invite my students to join me in taking a look at the postures from a fresh perspective and become more inquisitive about how they are moving and living in their bodies. In each class, workshop, training, and retreat I offer, there are options to engage fully at your level, respect your limits, and challenge yourself to expand your boundaries. Yoga radically transformed my life and I love to share my passion and enthusiasm for the practice with others. Creative and coherent sequencing, clear and precise instruction, and a light-hearted, down to earth attitude are hallmarks of my classes. A dedicated practitioner since 1995 and teacher since 2000, I continue to fall more deeply in love with all the aspects of the yoga practice. I offer one-on-one sessions for therapeutic concerns, lead public classes, immersions, specialized workshops and retreats, and train and mentor teachers in the San Francisco Bay Area and beyond. I look forward to seeing you soon!