Learn how to surf in San Francisco (well, Pacifica)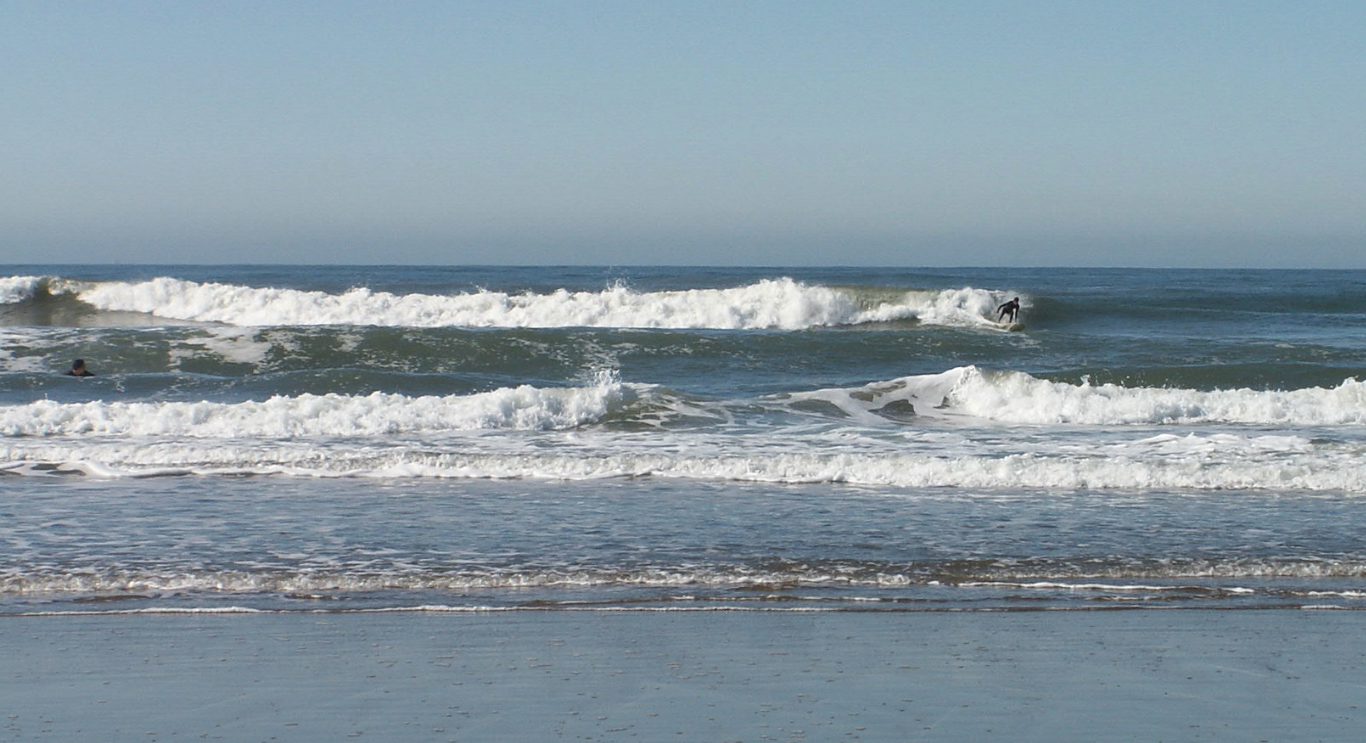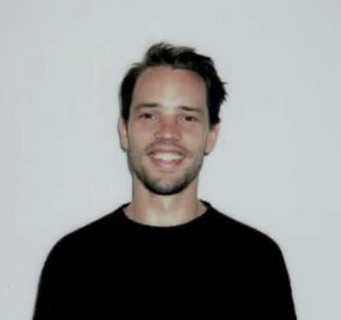 $40
per session   (1hr )
San Francisco
Max participants: 1
I've been surfing for 10 years and in this class designed specifically for beginners, I will teach you how to get on your board and catch your first wave. I will answer any questions you may have such as how to chose a board, or what are the standard etiquettes in the community. We will meet at Ocean Beach and you will need to bring your own surfboard+wetsuit. From there, we can drive down to Pacifica. Take a big surfboard as it is easier to start because it provides more stability. If needed, I can point you out to places where you can rent the material! It is a private 1:1 class, but we can also arrange a group class if you are with friends. Join, it will be fun!
When
Preferably during the weekends, but reach out and we'll find a time that works for us both.
About Niko
Originally from Switzerland, I now live in San Francisco. I learned how to surf 10 years ago, and now there isn't a week where you wouldn't find me catching some waves on Ocean Beach or down in Pacifica.