Music creativity and the guitar: understand the building blocks of music and spark your creative process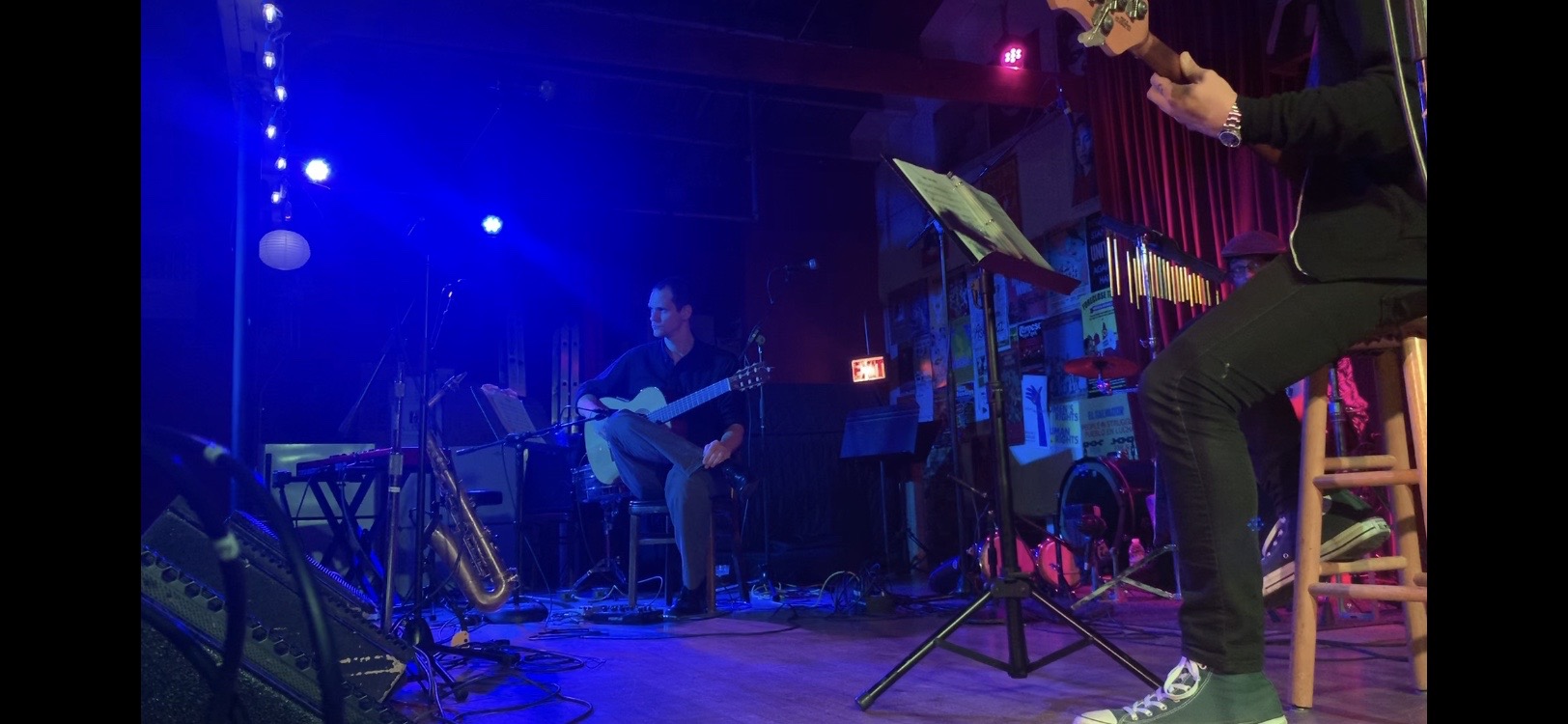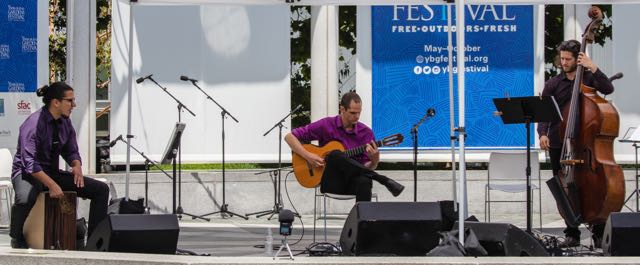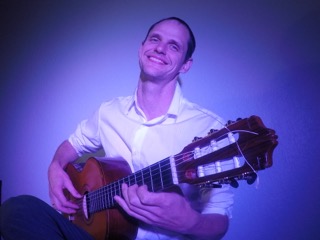 ---
My classes
Private class

$75 pp for 1 session  (1hr)  · Private class

---
Description
In this class you will acquire an understanding of harmony, rhythm and improvisation. If you already know how to play an instrument, we can continue to use it. Guitar lessons for beginners is based on using music that is familiar to the student to cover: technique, harmony, rhythm and ... have fun playing with these elements. Guitar lessons for advanced students will include guitar repertoire: Classical, Flamenco, Jazz.
When
Determined by student
About Carlos Caminos
Videos on website: http://caminosmusic.com/showcase/ Over 25 years of experience. I can adapt every lesson to each and every student's needs. I encourage students and provide the tools for them to spark their own creative process. Lessons include Harmony and Guitar beginner/advanced.