Photographic Printing Workshop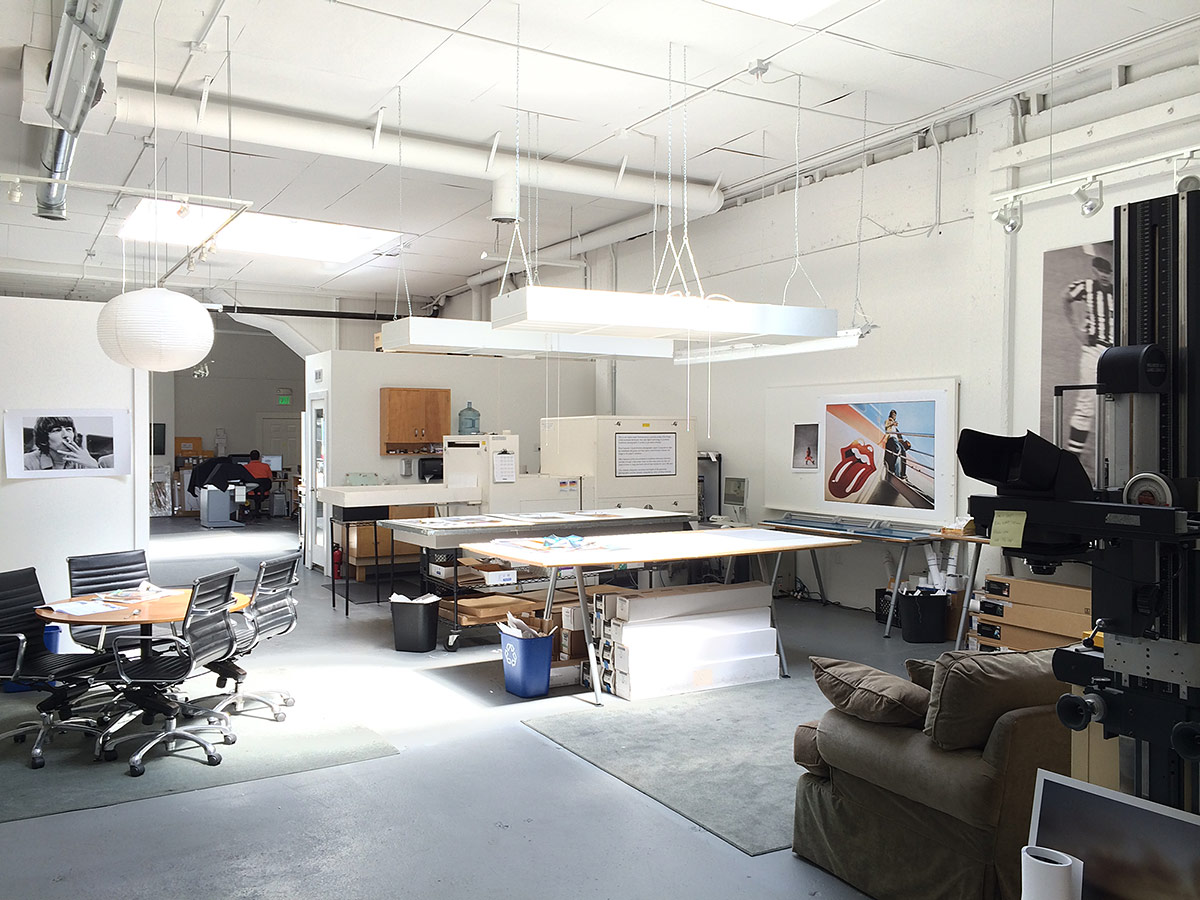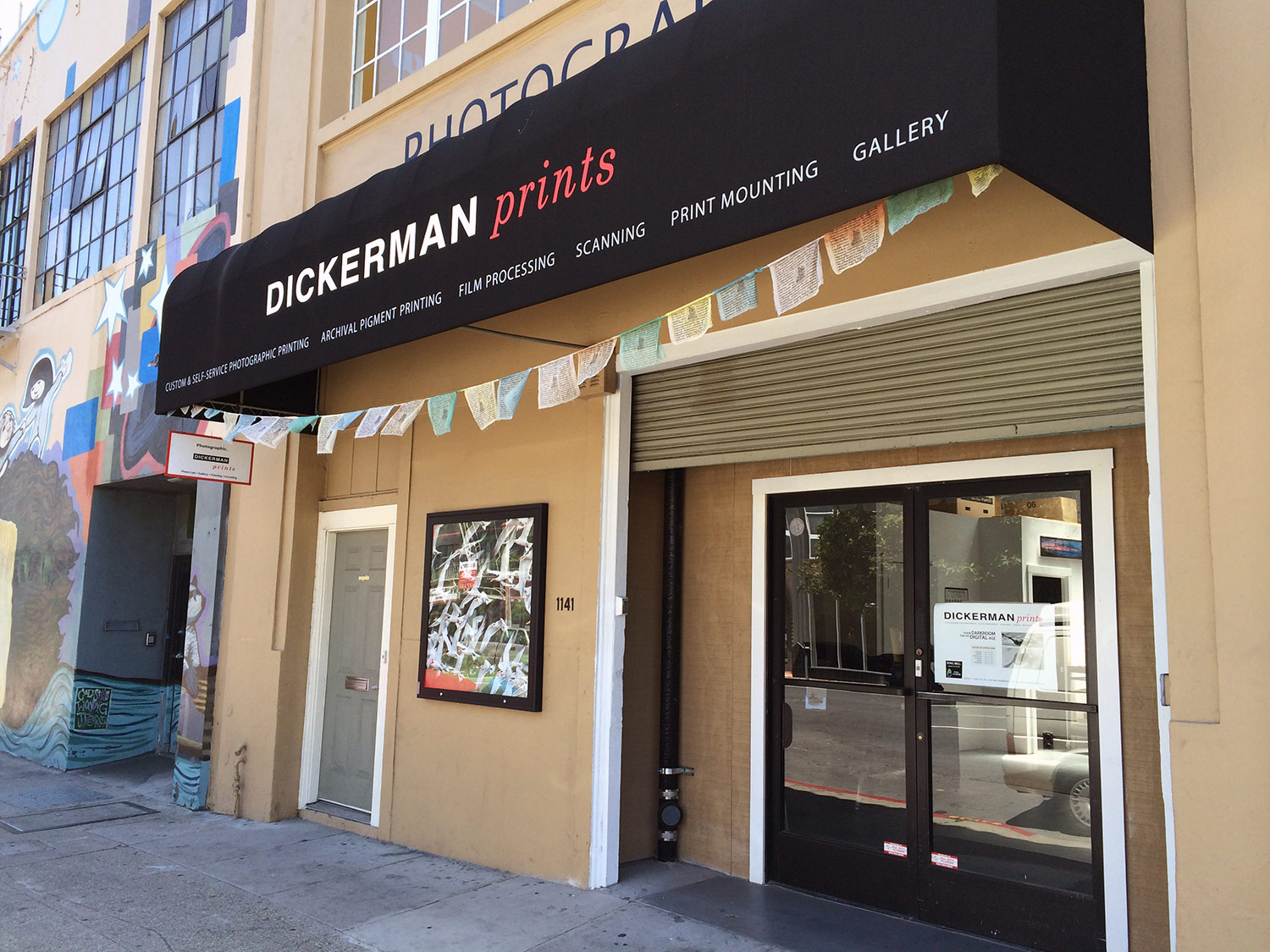 ---
My classes
Private session

$375 pp for 1 session  (2hrs)  · Private class

---
Description
This private session includes two hours of one-on-one instruction with Master Printer Seth Dickerman — and 25 square feet of 30" wide Fuji Crystal Archive paper, exposed and processed in our state-of-the-art Polielletronicca printer.* The tutorial will be tailored to the needs of each participant, and can accommodate photographers with advanced Photoshop skills, or those just beginning their digital practice. Regardless of experience, this tutorial will give you the tools to make your prints better than you thought possible!
About Seth Dickerman
In the mid 1990′s, Seth Dickerman moved to San Francisco and opened Dickerman Prints, an all-optical custom photo lab. At that time, Dickerman Prints made fiber-based black and white prints to 40″x50", and type C-prints to 30″x45". Seth's enduring love of working with light and photosensitive papers kept him printing in the traditional darkroom until he began experimenting with the digital printing system at Robyn Color, an established San Francisco lab. When Robyn Color closed at the end of 2007, Seth purchased their digital printing equipment and moved Dickerman Prints to our first space in San Francisco's Mission District. In August of 2012, we relocated to our current home, a beautiful, light-filled lab space in the South of Market district. While our methods may have changed, the goal remains the same. To work with the photographer's images, to produce prints which best articulate what the photographer wants to say, employing the craft, skill, and perseverance to make the imagined manifest in the finished print.