Team Building Pottery Adventure - Give your team a Claycation!
By Steven Allen
Report issue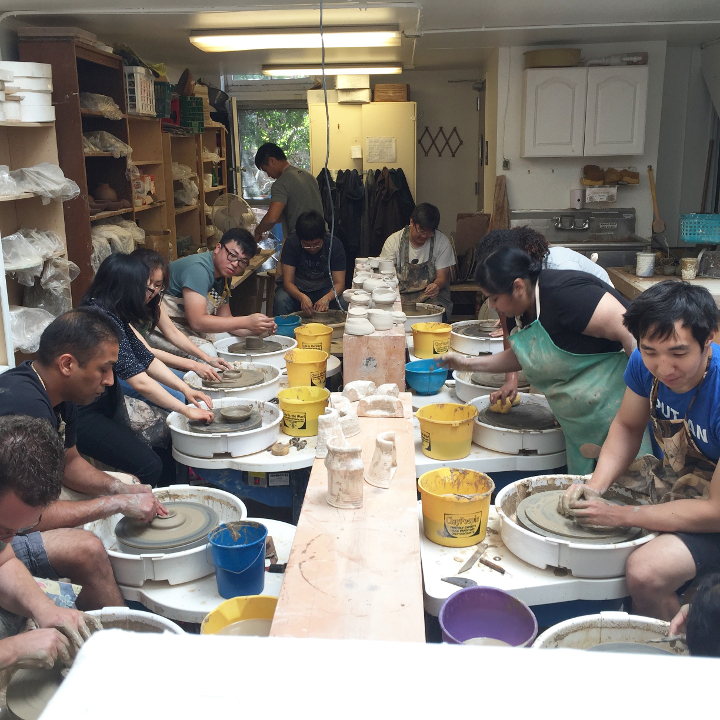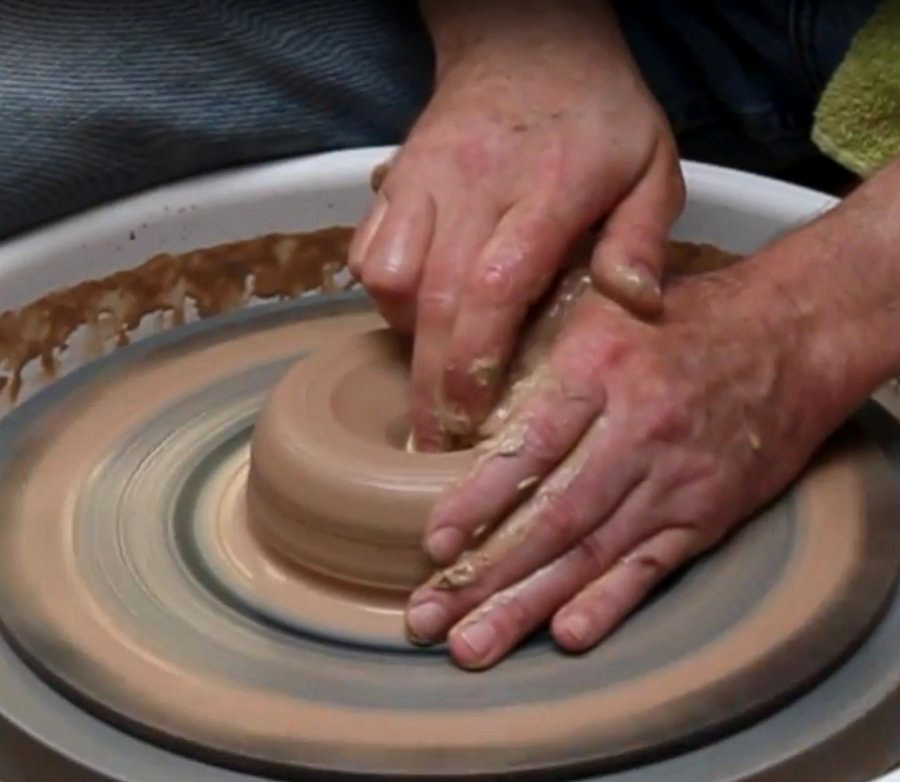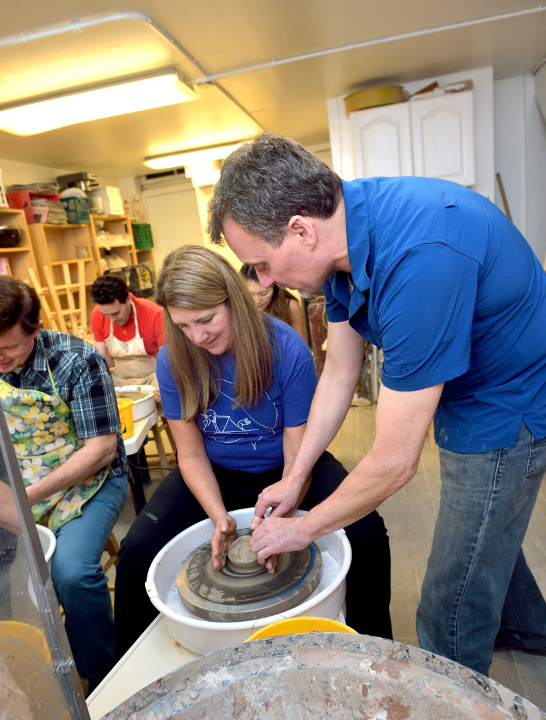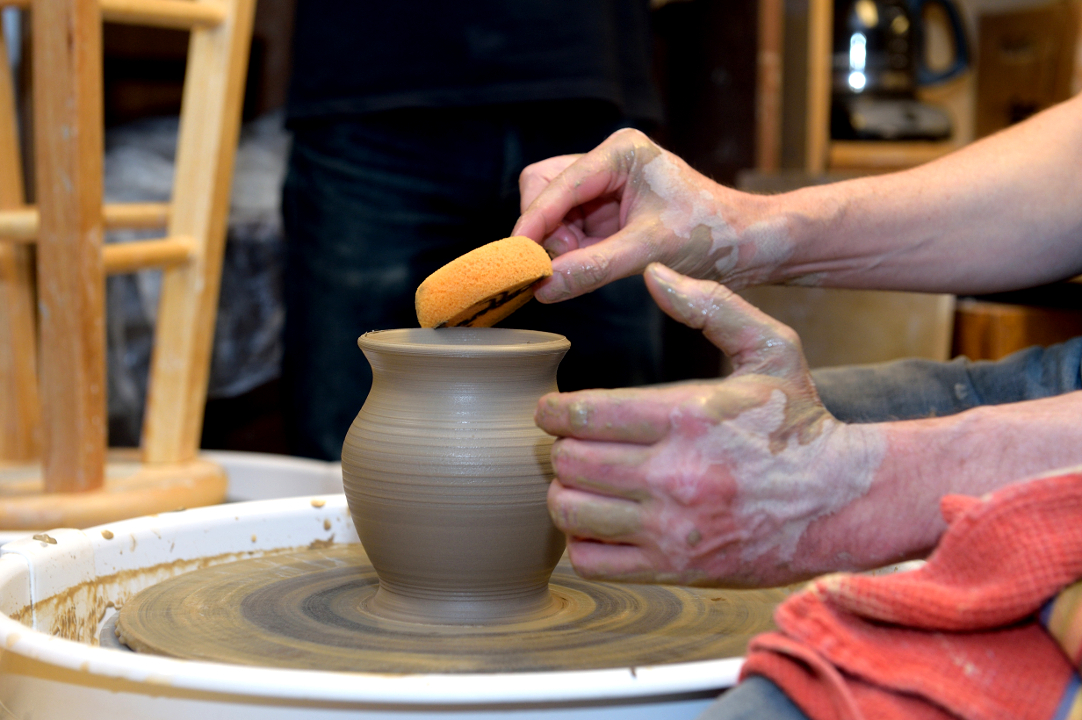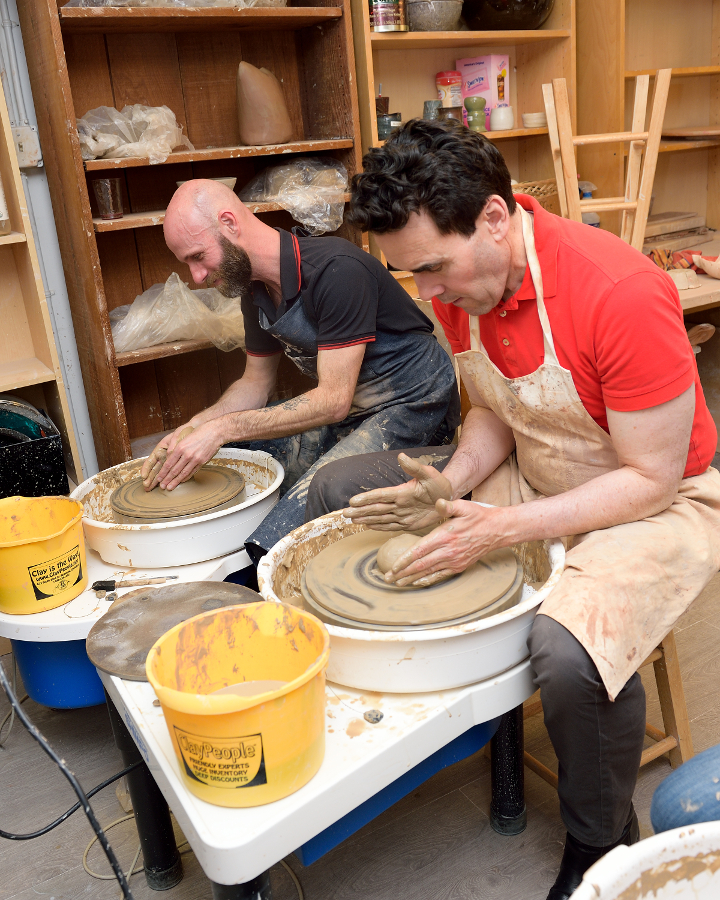 $69
per session   (2hrs )
San Francisco
Max participants: 44
Looking for the perfect hands on, off-site team experience? Come Play-in-Clay and see what companies like Salesforce, Facebook, Twitter, Uber, Genentech, Airbnb, Google, Sephora, Clif Bar and others have discovered at SMAart. Team Pottery is the perfect activity to bring your team together and make a masterpiece at the same time. Team sizes can range from 6 - 40. Let us know a date and time that works for you and we will set it up. Team Pottery 2.0: 2-hours $69 per participant Team Pottery 2.5: 2-1/2 hours $79 per participant Team Pottery 3.0: 3-hours $89 per participant Our instructors will guide the group through the throwing and/or hand-building clay process. Each team member gets up to four pounds of clay to try their hand at this fun creative activity. Anything they want to keep will be cleaned-up, signed and dated, left to dry, fired, glazed to their color choice and then re-fired. Once cool, we will send you a note they are ready for pick-up. Come enjoy this HOT hands on DIY team activity at SMAart! More info and registration at https://www.smaartstudio.com/team
When
We typically book these events Monday - Thursday at 10:00 am or 2:00 pm, but we can schedule them for anytime that works for your team provided the time slot is still available.
Where
SMAart Studio 1045 Sutter St, San Francisco, CA 94109
About Steven Allen
Alex, Candace, Jasmine, Leslie, Steve and Zohm have been offering fun filled pottery classes in San Francisco for 6 years. Come learn to play in clay from one of our master potter's with more than 50 years of combined experience.